We use cookies to deliver our services. By using our services, you agree to our use of cookies.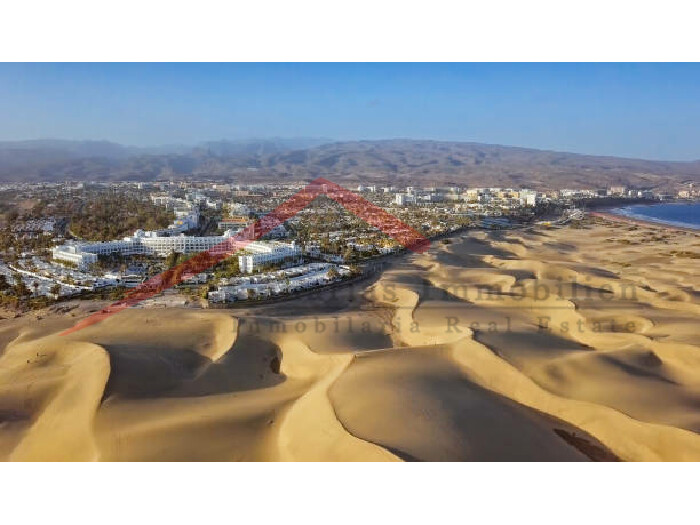 Business - Playa del Ingles

630.000,00€
CANARIAS FOR INVESTORS - BU-701
COMPANIES AND BUSINESSES "LOOKING" FOR AN INVESTOR.

Here are some of our objects



1. - LA GOMERA
Company in insolvency sells aparthotel on La Gomera for 630.000 Euro.

Consisting of 18 double flats. 18 parking spaces in the basement.
Spacious cafeteria with patio for breakfast and cafe service .

Reception. Fully equipped kitchen.
Room next to the reception with its own
independent access allowing different uses.

Non-hotel investors are offered an operating contract with a bank guarantee that guarantees an annual return of 10% on the investment.
guarantees an annual return of 10% of the investment.

2. - ARINAGA
Company liquidating its fixed assets.

It sells industrial hall in the Industrial Park of Arinaga of 1,000 m2 suitable for R.I.C.. ( Location with tax advantages ) with offices.
Direct access from the main road. :
PRICE :490.000 euros.


3. - EL GORO
Company liquidating its fixed assets.
For sale is a transparent industrial plot of 1,800 m2 in the El Goro industrial area, suitable for R.I.C. PVP. PRICE : 745,000 euros.

4. - HIGHWAY G.C.1
Businessman Selling industrial plot of 6.500 m2 suitable for petrol station with direct access to motorway G.C.1.
direct access to motorway G.C.1.
PRICE :1.800.000 euros.

There is a project for the construction and approval of: Petrol station, Burguer,
lottery administration, vehicle maintenance workshop, cafeteria-restaurant.
PRICE :. 5.600.000 euros.

5. - SOUTH OF GRAN CANARIA-
In the tourist area in the south of Gran Canaria, for sale fantastic rustic finca on 37.000 , with a built area of 850.000 m2.

There is a botanical garden and a sculpture park with more than 1.500 different tropical and exotic plants.
Plants. The estate has 12 flats from 20 m2 to 78 m2. An event cave of 200 m2,
an exhibition room of 60 m2 with storage space. Restaurant with 120 seats outside and 40 seats inside.
Inside. Heated outdoor swimming pool. Chill-out area. Opening and operating licence, up to date with
current payment of taxes.

Negotiated price of 5,800,000 euros.

More information about the objects only after presentation of a L O I or a proof of credit.




Bedroom: 1
Bathroom: 1
Garden ()
1 m² Living space
1 m² Plot
Kitchen ()
---