We use cookies to deliver our services. By using our services, you agree to our use of cookies.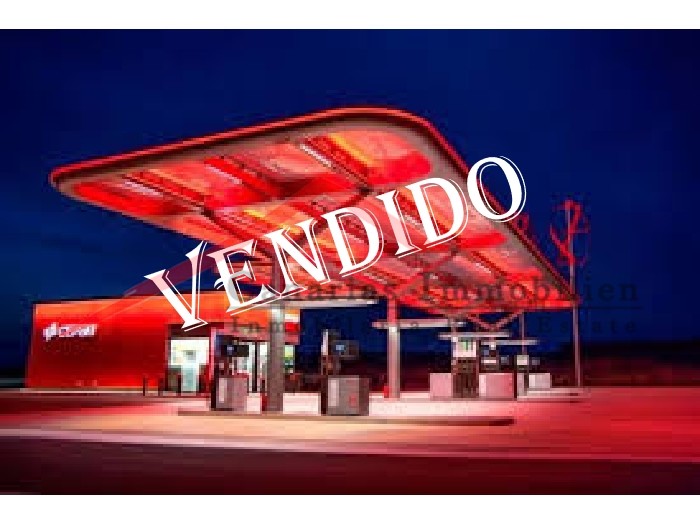 Business - Las Palmas

1.400.000,00€
near transport
close to town
prestiges area
commercial unit
New project of a gas station - AP-508
Aguimes
New construction project of a petrol station

The project includes: purchase of land, building permit, planning and financial advice on financing as well as oil business.

Location: second line, parallel to the GC1 motorway.
The operation involves the purchase of an urban plot,
Which includes a leasehold for an oil company.
With the requirement of building a gas station completed in the last quarter of this year .
In return , the company is obliged to build up its costs:
A service station over two islands.
Shop bar,
Car wash station
And two cabins vehicle cleaning.

 The planned investment amounts to 1.4 million euros.
The leasehold is issued for 15 years and can be extended to two periods of a further 5 years.So the estimated duration is about 25 years.
At the end of the 25 years, the investor has become the owner of the plot.

With a monthly income of
  € 6,250 (updated on the CPI basis),
This could start from the month of August this year.

The profitability for an investment of 1.4 million euros would return up to 10%.
Bedroom: 1
Bathroom: 1
Parking place
Garden ()
0 m² Living space
0 m² Plot
Kitchen ()
---